Peninsula 360 Press: Forest connectivity-Why are trees making phone calls?
April 14, 2022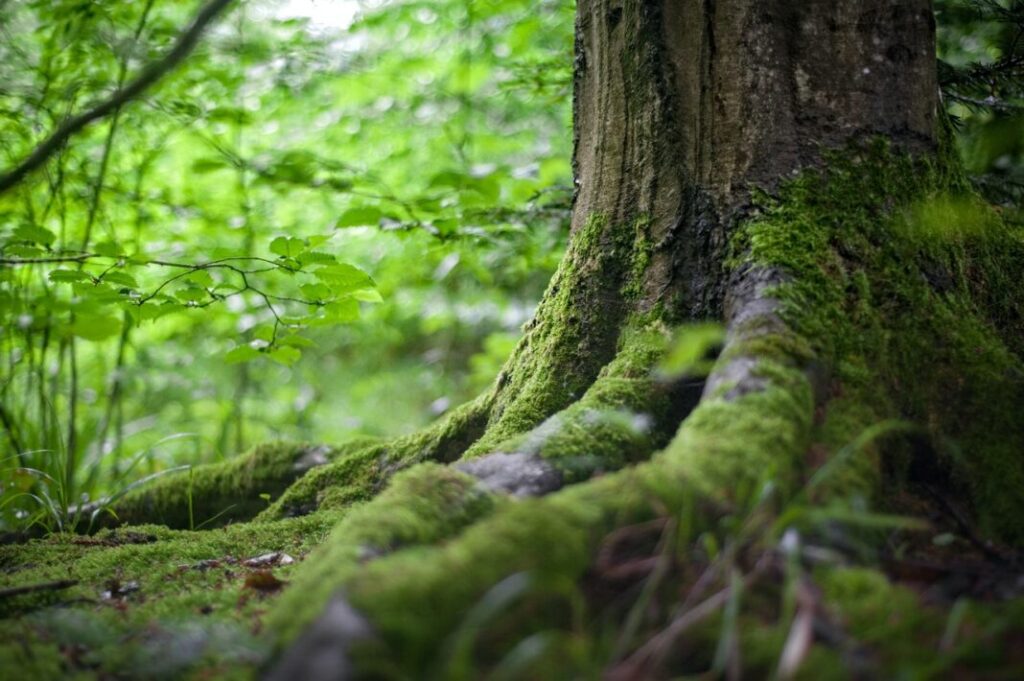 One visit to the forests of Borneo was enough for San Francisco software engineer Topher White to decide he had to attach cell phones to trees in forests and jungles to stop illegal deforestation. This is how Rainforest Connection was born, an organization founded in 2014 to prevent illegal deforestation, stop animal poaching and carry out bioacoustic control of forests and jungles. This organization that began using obsolete cell phones now has state-of-the-art technology since they use a more sophisticated system that is capable of covering 3km per device called "Guardian System". Read on to see how we do it!

Read the full article at Peninsula 360 Press.