Announcing Bourhan Yassin as Rainforest Connection's new CEO
February 4, 2022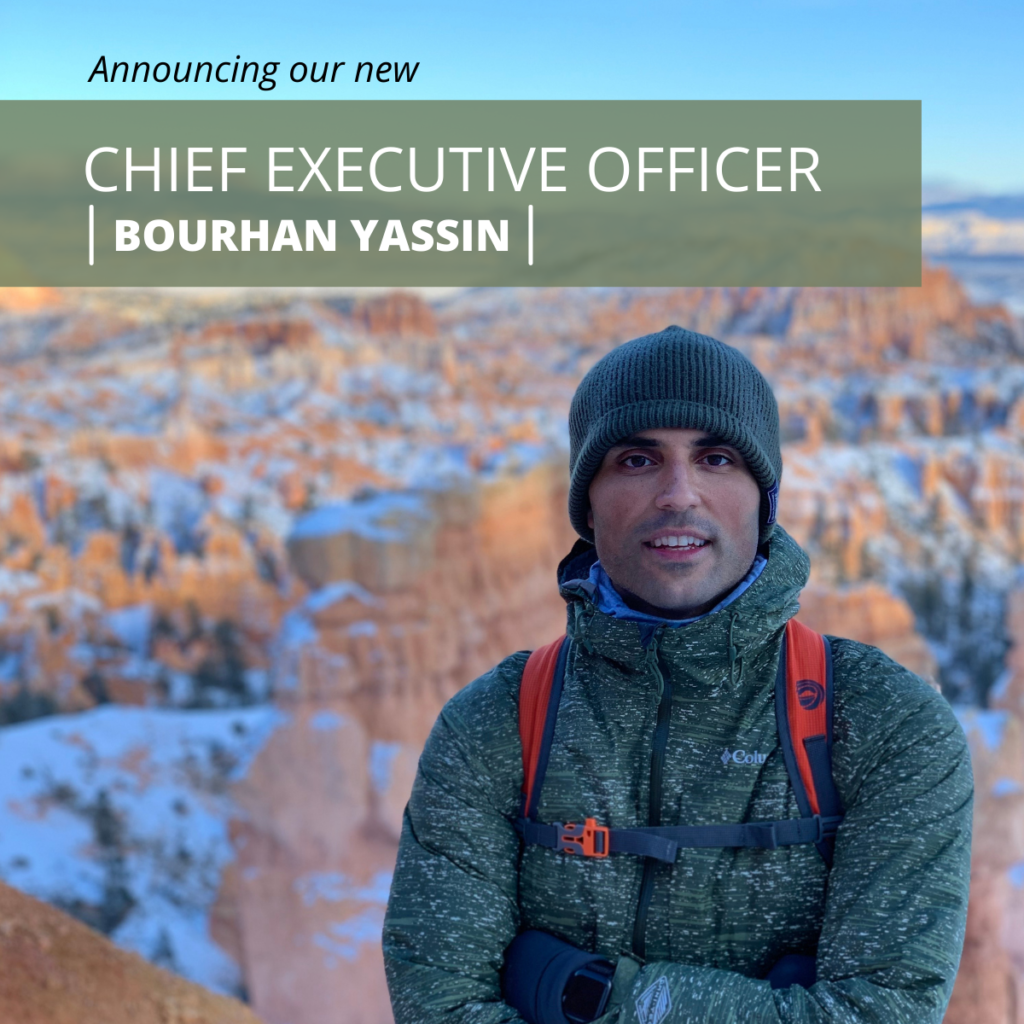 Rainforest Connection is excited to announce that current COO, Bourhan Yassin, has been appointed as the new CEO for the organization.
An experienced leader, Bourhan Yassin, has spent the last 5 years as COO of Rainforest Connection, and has over fifteen years experience in building and leading large-scale Operations and Engineering teams in several Bay Area companies.
A long-time veteran of the tech-industry and more recently in the conservation industry, Yassin has successfully led Rainforest Connection's mission from concept to reality in more than 22 countries as COO. Bourhan will succeed RFCx's founder Topher White – now a member of the Board of Directors. Topher will continue advising the CEO on the impact and direction of the organization.
"I'm excited to see what this institution will accomplish with Bourhan's uninhibited leadership. Knowing Bourhan as I do, there is nobody else, anywhere, who so singularly embodies the breadth of character, adaptability and ambition that ought to drive Rainforest Connection forward each day." – Topher White, RFCx former CEO, current Founder and Board Member.