ASTRONI CRATER BASIN | ITALY DEPLOYMENT 1
September 21, 2021
Author: Todd Hatcher

RFCx is excited to announce the launch of another exciting new project, in collaboration with World Wildlife Foundation (WWF) Italy and Huawei! Last month, our head field agent Lawrence Whittaker traveled to southern Italy to deploy acoustic monitoring devices at WWF-managed protected areas in the regions of Campania and Tuscany. This was done in order to monitor for poaching, in addition to developing a more full understanding of biodiversity at these reserves.
Napoli, Campania – Astroni
Near Naples in the Campania region of Italy lies the enormous Astroni Crater (Cratere Degli Astroni). Formed around 40,000 years ago by a volcanic eruption, the Romans once used the area's hot springs as thermal baths. The site is now home to a nature reserve managed by WWF Italy, and contains small lakes, lush vegetation and a variety of amphibians, reptiles, birds and mammals—even wild horses.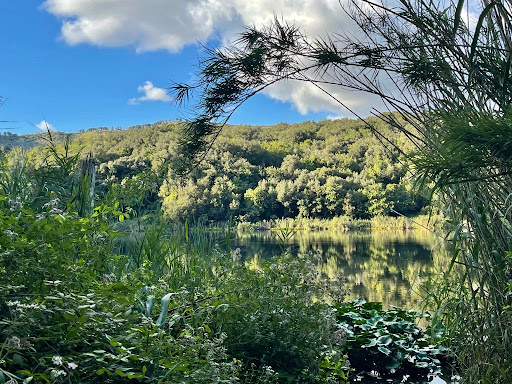 ---
Formed around 40,000 years ago by a volcanic eruption, the Romans once used the area's hot springs as thermal baths.
---
The Problem
Unfortunately, this oasis has long been subjected to poachers who illegally hunt birds in the reserve. Additionally, people will sometimes shoot fireworks from the rim of the crater, which then fall into the reserve and can start forest fires.
The Solution
To solve this problem, RFCx's lead field specialist traveled to Astroni in order to install Guardians, RFCx's solar-powered listening devices, at sites throughout the area. RFCx's objective is twofold: to empower WWF Italy to monitor for the sounds of poaching and fireworks, and to develop an in-depth understanding of the reserve's biodiversity. When the sounds of gunshots or fireworks are detected, park management is alerted. This allows them to know where and when these activities take place, and establish patterns of activity—ultimately allowing park management to stop the activity before it happens. Guardians were placed in trees at the rim of the crater and within the crater itself.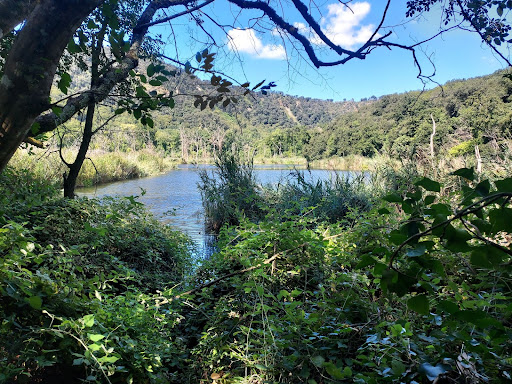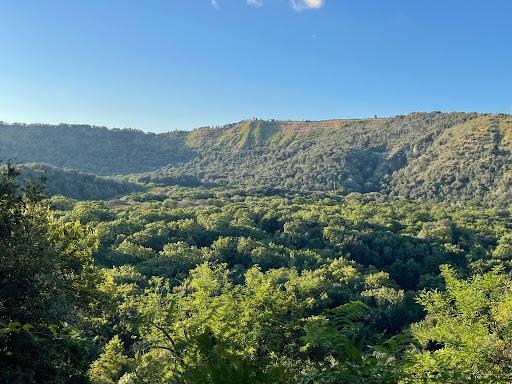 Here, poachers will even sometimes play bird calls over a loudspeaker in order to attract birds to hunt. After an RFCx Guardian listening device was deployed, it picked up the sound of one of these "fake" bird calls, which park management was able to identify due to the repetitive nature of the sound.
Sounds of Italy
The Italy Guardians have already captured some incredible sounds of local wildlife, such as a morning chorus of birds at Astroni crater [Morning bird chorus mp4], as well as the call of a peregrine falcon [Peregrine Falcon call mp4] and a flock of migrating bee-eater birds [Bee-eater birds migrating mp4].


Want to hear more nature sounds LIVE?
---
Share on: