A Letter from our CEO on Earth Day
April 22, 2023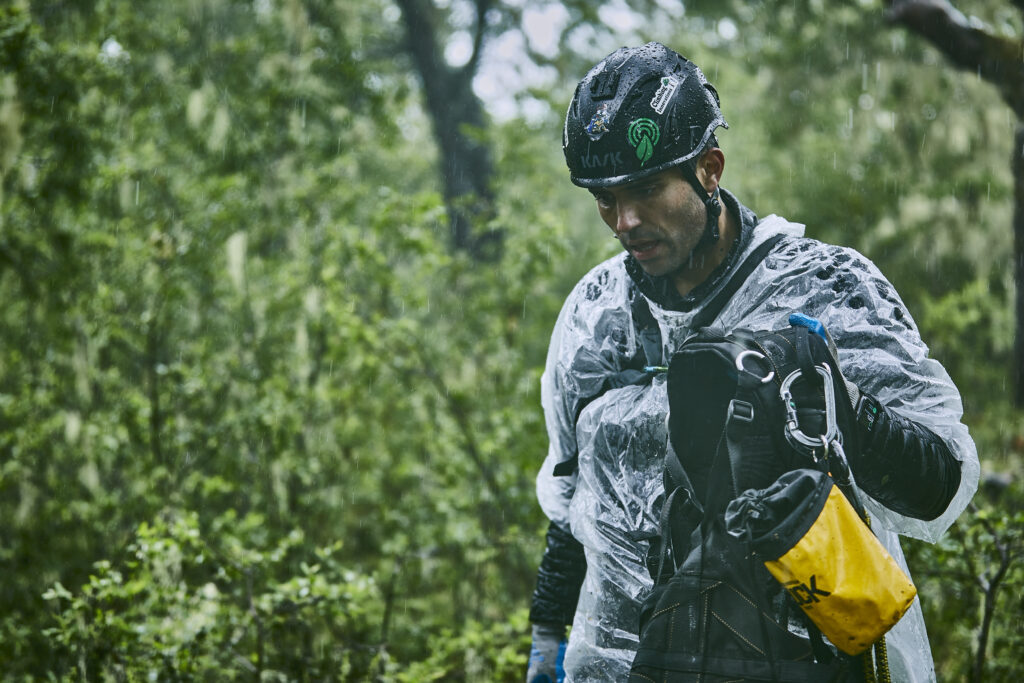 Dear friends,
With Earth Day upon us, I can't help but reflect on the incredible journey that Rainforest Connection has been on. When I made the decision to leave the for-profit world 6.5 years ago and go into conservation, I never imagined that we would grow into the global force for impact that we are today. And yet, here we are, thanks to the tireless efforts of our incredible team and the support of people like you.
I have always believed that every day is Earth Day. Our planet needs our attention and care every day, not just once a year. However, I also believe that Earth Day serves as an important reminder of the collective responsibility we have to protect our planet and its ecosystems.
At Rainforest Connection, we are committed to using acoustic technology and AI to protect the world's rainforests and wildlife. Our ecoacoustic platform, Arbimon, has become the largest soundscape collection in the world, with over 110 million recordings and counting. This technology is not only vital to the protection of our planet's biodiversity, but it also enables a new era of research and conservation efforts that were previously unattainable.
But we cannot do this alone. It takes a collective effort to make a lasting impact. That's why I am so grateful for the support of our community, and for those who share our passion for protecting the planet. We are proud to be a fully remote organization with an incredible team of some of the brightest minds from all over the world. Our team is diverse and inclusive, with members from nine different countries, each bringing their unique life experiences, backgrounds, and cultures.
As we look forward to the future, I am filled with hope and excitement for what we can accomplish together. We have already achieved so much, but there is still so much more to do. So, let us recommit ourselves to the cause of conservation and the protection of our planet. Let us use our unique skills and experiences to make a positive impact, no matter how small.
Thank you for your continued support, and happy Earth Day.
Sincerely,
Bourhan Yassin
CEO, Rainforest Connection